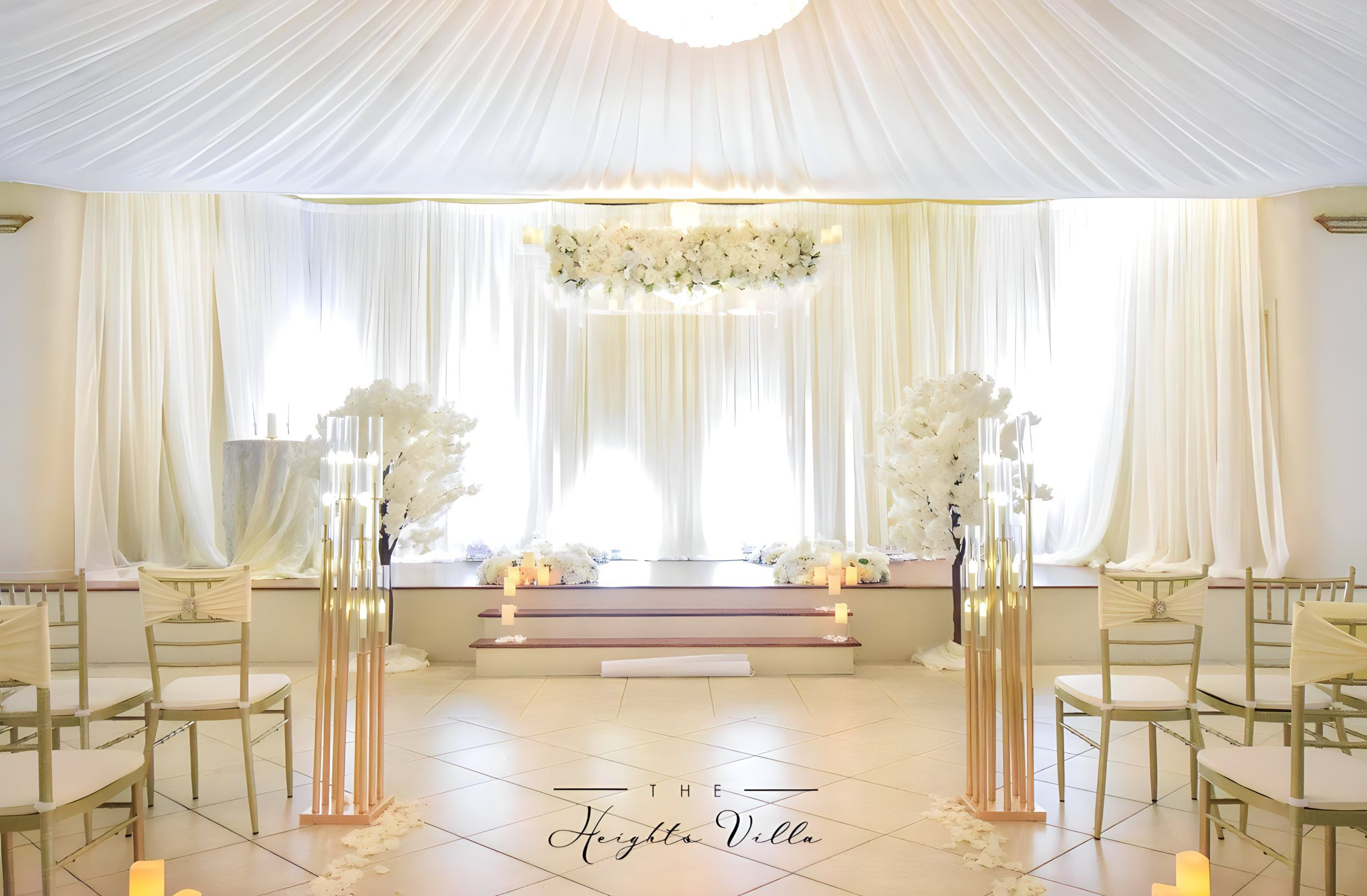 Wedding Elegance by Design is a trusted name in Houston, TX when it comes to wedding planning and event organizing. We offer a full-service packet that includes planning any occasion from start to finish.
Why

Choose Wedding Elegance by Design?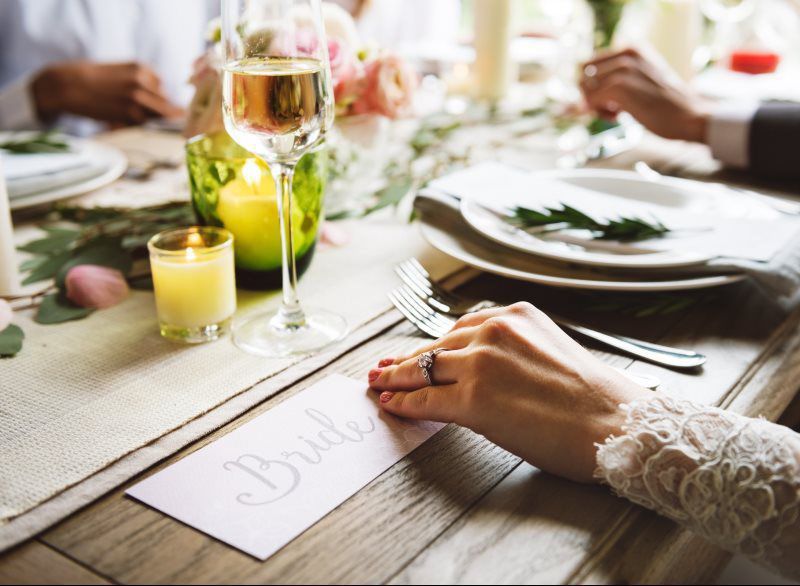 I wish I could give more than 5 stars! The best choice I made in planning our wedding was hiring Wedding Elegance by Design! I could not have imagined the vision she had! I really didn't know exactly what we wanted. I told her our colors. I also stated that I wanted it clean, a crisp look, and elegant. When I walked into the wedding ceremony to meet my groom, I had tunnel vision. Then during the reception I remember looking around in tears. WOW'D is truly an understatement! Ms. Sherri, my husband and I thank you from the bottom of our hearts! You truly took out the bells and the whistles and created magical experience for us! I remember looking at Pinterest trying to figure out what we wanted, now others will screen shot our wedding pictures!
Margaret Acheampong
Sherry was great to work with. She is very professional and knowledgeable about her services. The centerpiece she provided for our wedding set of the decor. Thanks again!!
Date Of Wedding/Event
05/20/2017
What Did You Like Most About Elegance By Design Wedding & Events?
Professional and great service
Keitha Blount
Sherri provided me with a DELICIOUS 4th of July themed Cake to be remembered ! She listened to my ideas and brought them to life. She was on time and professional to work with. Her Cakes are STELLAR !!
Date Of Wedding/Event
7/4/16
What Did You Like Most About Elegance By Design Wedding & Events?
The cake was not only beautiful to look at, but it was moist and flavorful as well.
Rhonda Adams
1892 A Treble Dr. Humble, Texas 77338